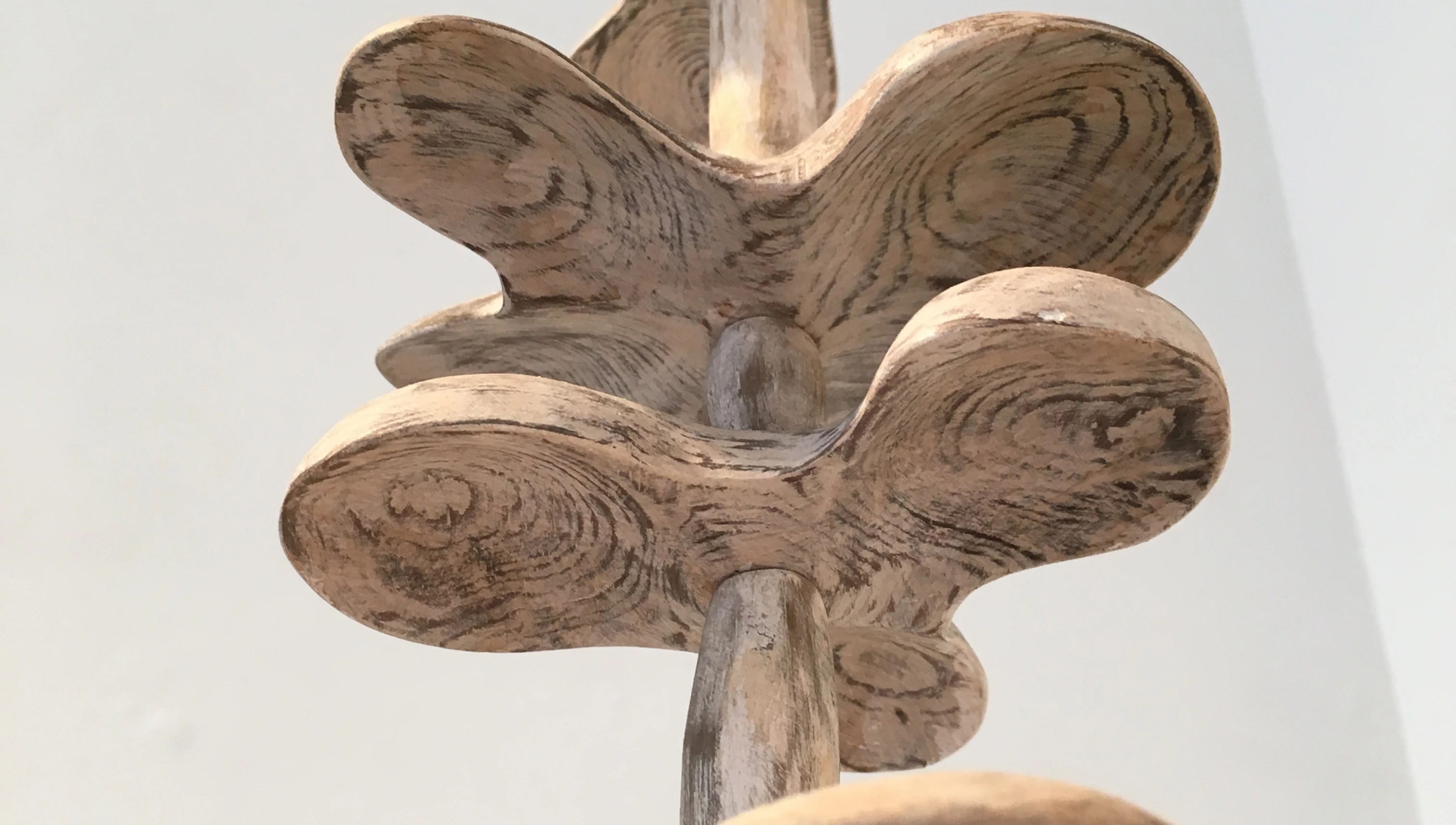 Championing outstanding mid-career artists since 2016
We have closed our
little gallery and are now online only.
It is with great pleasure that we offer the sculptural work of Patricia Lyons Stroud. Working from a studio in Mill Valley, Stroud extends her multi-decade investigation into liberating the forms, life energy and joy from individual pieces of wood to create evocative pattern and form.
​
Patricia Stroud has shown painting and sculpture since 1973 in over thirty solo and group exhibitions including Seager Gray Gallery, Fresno Art Museum, Triangle Gallery, Yerba Buena Center for the Arts, and Montalvo Center for the Arts. Her work has been acquired by The State Foundation on Culture and the Arts, Hawaii and is in many public and private collections. Stroud has a National Diploma from the Liverpool School of Art and a MFA from the San Francisco Art Institute.
Invisible Bee
Wood and beeswax and patina 7 1/2" x 4 1/2" x 3 1/2" 2016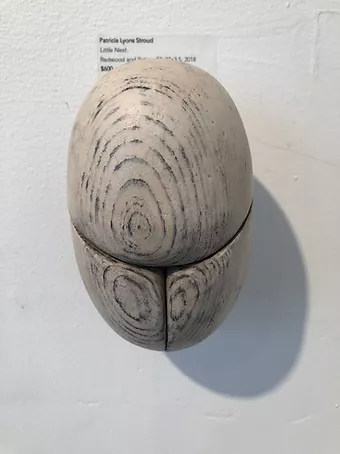 Little Nest
Redwood and patina 5" x 3 1/2", 2018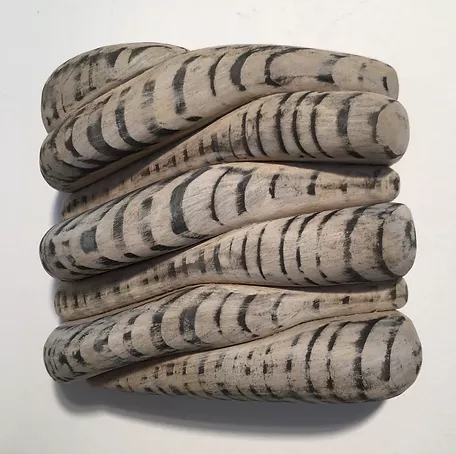 Hold # 3
Redwood with patina 4" x 4" x 2", 2016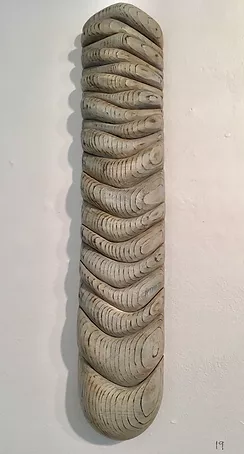 Channel
Redwood with patina 19 1/2" x 4" x 2" 2016