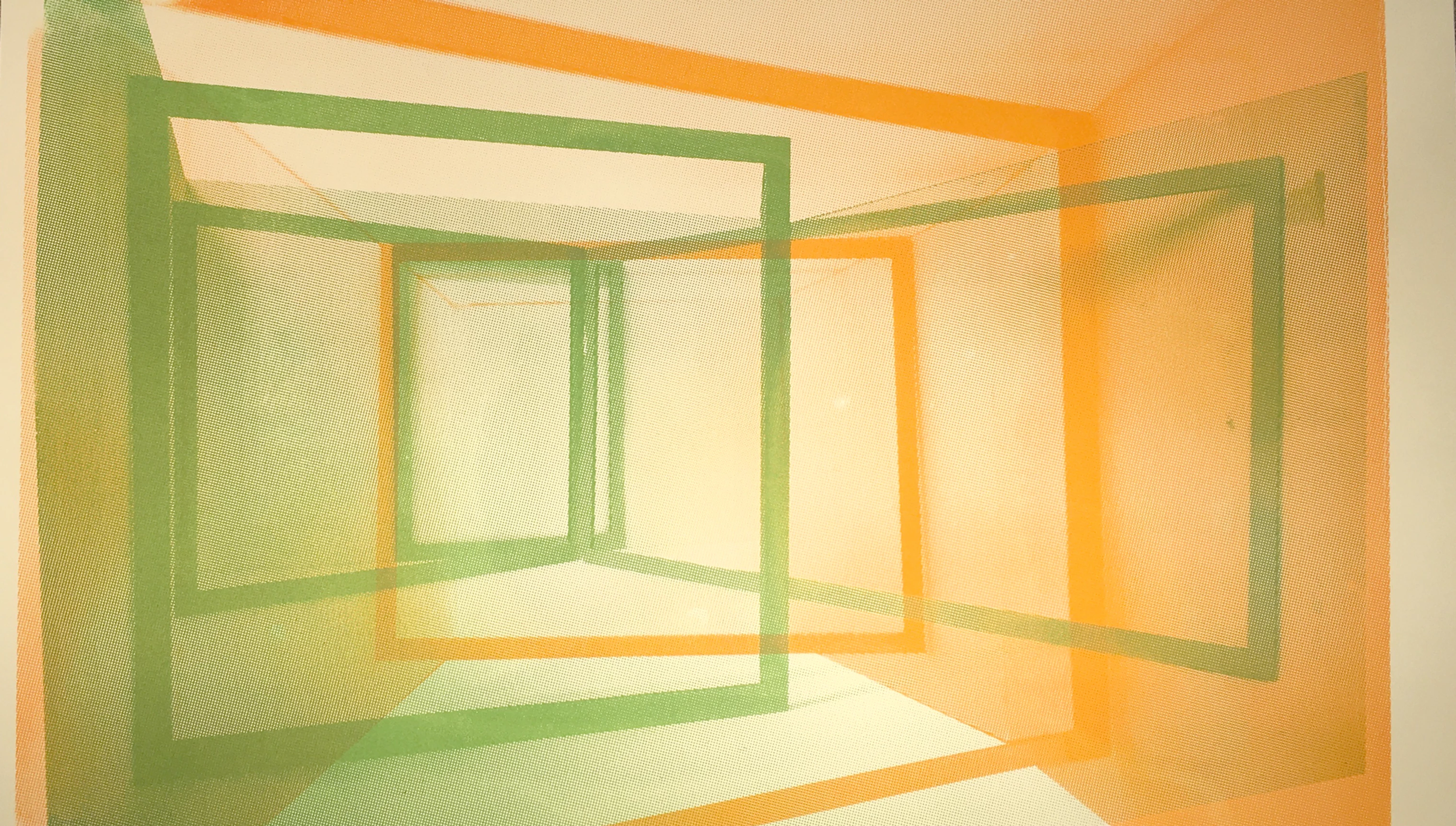 Championing outstanding mid-career artists since 2016
We have closed our
little gallery and are now online only.
We are thrilled to collaborate with Et Al Gallery to offer Cyble Lyle's prints and small photographic paintings. Lyle is an Oakland based artist whose installation, video and 2D work reconstructs the architecture and natural environment around her into an alternate vision of interior and exterior space. The spaces she create—queer, safe, architectural and emotional—form a critically reconstructed mirror of reality, an alternative environment in which all forms of intimacy are allowed to be visible.
​
Cybele graduated from Oberlin College with a BA in Environmental Studies, then went on to get a BFA from California College of Arts and Crafts in Printmaking and an MFA in Painting from Hunter College in New York in 2007. She has held residencies at Ox-Bow, Project 387, Atlantic Center for the Arts, and the Bemis Center for Contemporary Art. Her works have been exhibited at the Yerba Buena Center for the Arts, Hunter College, Bemis Center, San Francisco Arts Commission, and Et al. Gallery in San Francisco, among others. Cybele is a recipient of the Kala Fellowship, the Yozo Hamaguchi Printmaking award, the Tony Smith Award, was a finalist for the 2012 SF MoMA SECA award and recently completed a residency at the Headlands Center for the Arts.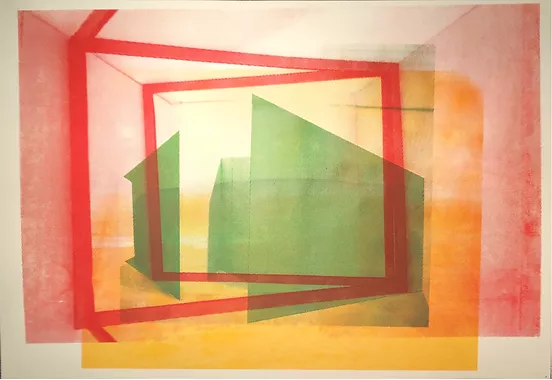 Untitled (Screens 12)
unique screen print, 22"x15", 2014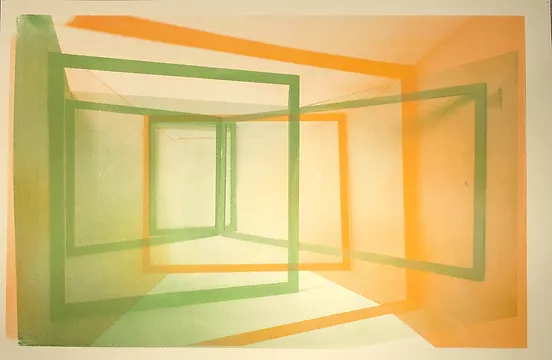 Untitled (Screens 13)
unique screen print, 22"x14.5", 2014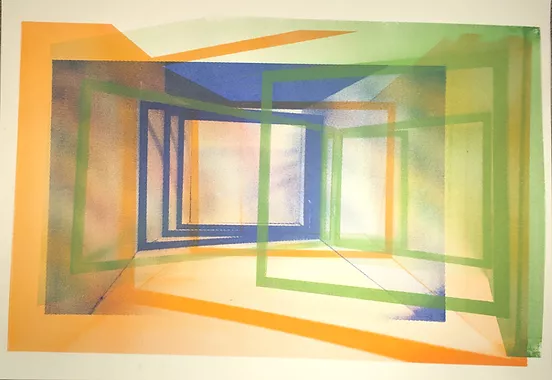 Untitled (Screens 14)
unique screen print, 22"x15.25", 2014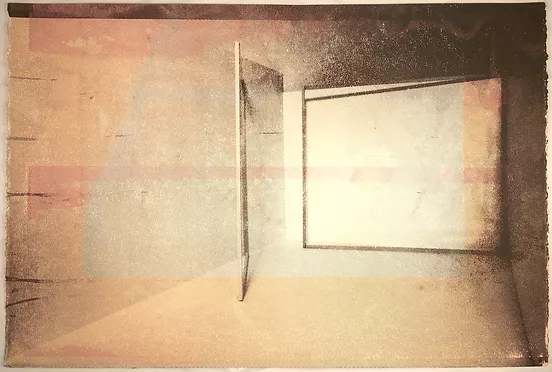 Untitled (Screens 30)
unique screen print, 22.5"x15", 2014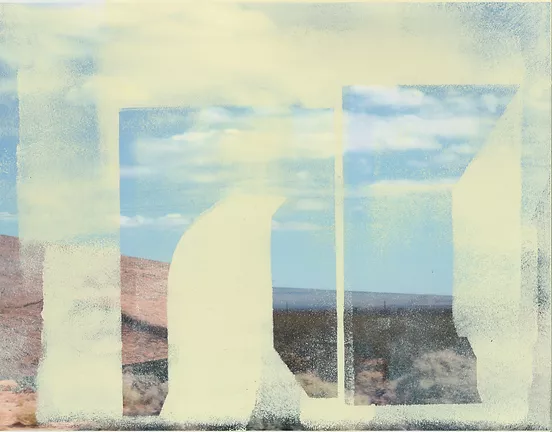 Untitled (Screens 31)
unique screen print, 14"x11", 2014
Untitled (Screens 32)
unique screen print, 14"x11", 2014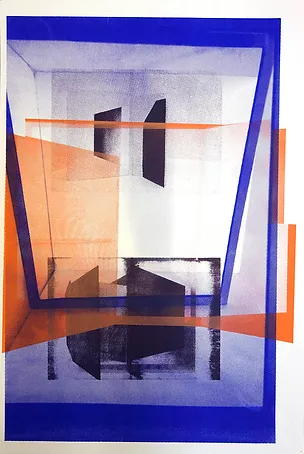 Untitled (Screens 33)
unique screen print, 15"x 22", 2014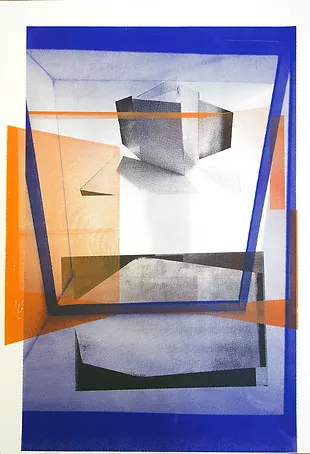 Untitled (Screens 34)
unique screen print, 15"x 22", 2014