Championing outstanding mid-career artists since 2016
We have closed our
little gallery and are now online only.
Uniform Language
TI-155 (Treasure Island)
Stephanie Peek
February 26th - March 31st, 2017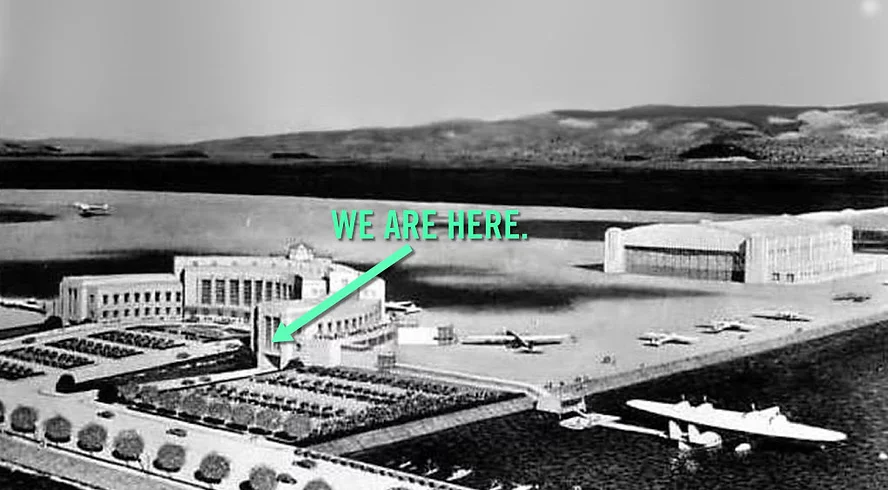 SATELLITE OF. LOVE and TI-155 are pleased to announce Stephanie Peek's solo exhibition, Uniform Language. Expanding upon a series of paintings begun in 2001, Peek re-contextualizes military camouflage patterns to reveal the natural grace underlying each design.

At first glance, these paintings appear markedly different from Peek's signature paintings of flowers and gardens. But, as we look closely, we see that all her work is about perception—from content to pattern, realism to abstraction. In this body of work, she suggests that the creation of an enemy is itself an abstraction, and asks us to consider that there may be a deeper pattern uniting us all.

Peek's paintings of military camouflage reflect Treasure Island's military past. In the context of today's political climate, the concept of camouflage reminds us of how political language and action can literally and figuratively conceal threats to our basic human and democratic rights.

Stephanie Peek's work shows regularly in galleries and museums nationally and internationally, and is in private collections worldwide. She graduated with an MFA in painting from the University of California, Berkeley and BA in Art History from Wellesley College. Awards and honors include Visiting Artist at the American Academy in Rome, Borso di Studio in Florence, Italy, J. Ruth Kelsey Travel Grant, Susan B. Irwin Scholarship in the Visual Arts, Virginia McPheter-Stoltz Fellowship.

Based on San Francisco's Treasure Island, TI-155 is a new arts project space for the artistic consideration of the past and future of Treasure Island during a time of radical transformation. TI-155 collaborates with leading curators and artists providing the opportunity to exhibit contemporary work that responds to the studio's location, lending an engaging and experimental spirit and sense of community to the Island's evolving landscape.

SATELLITE OF. LOVE is an alternative gallery model dedicated to supporting Bay Area artists whose work we believe needs to be more widely known. In addition to placing art in collections, we specialize in temporary installations in unusual spaces.
​
Gallery Hours by appointment.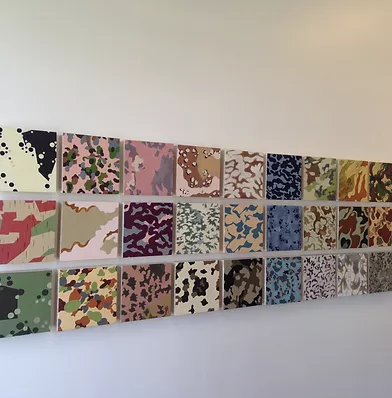 Uniform Language
Stephanie Peek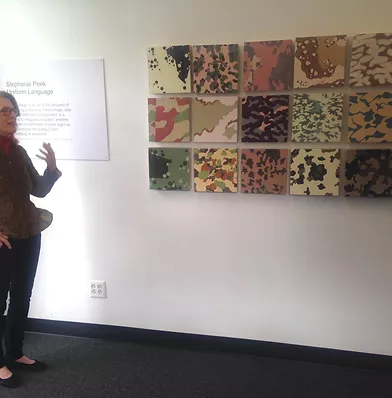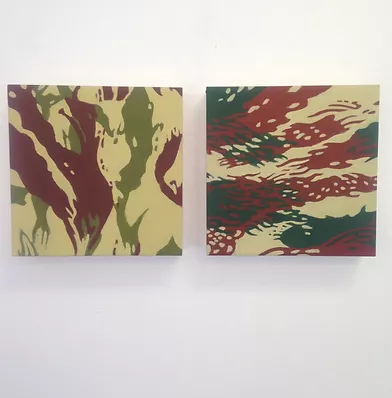 Uniform Langauge
Stephanie Peek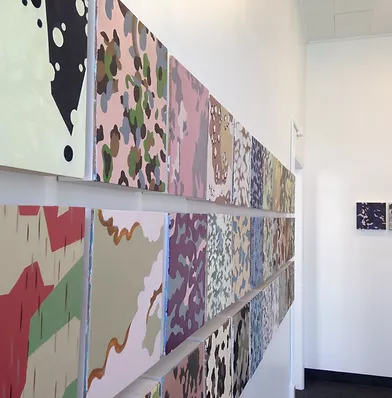 Uniform Language
Stephanie Peek
Uniform Language
Stephanie Peek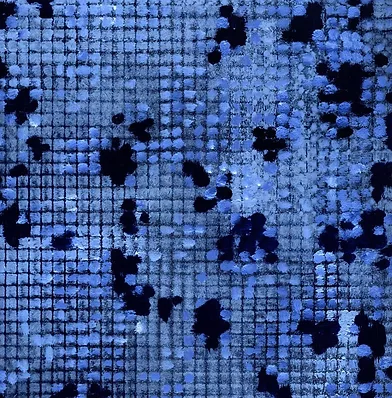 Night Operations - USA
Oil on alabaster gessoed panel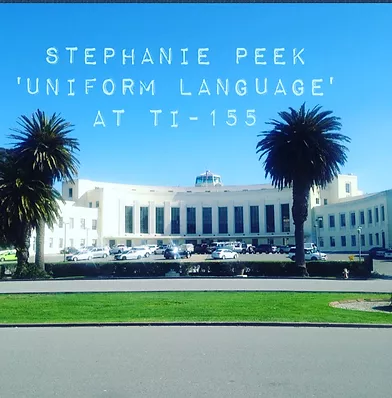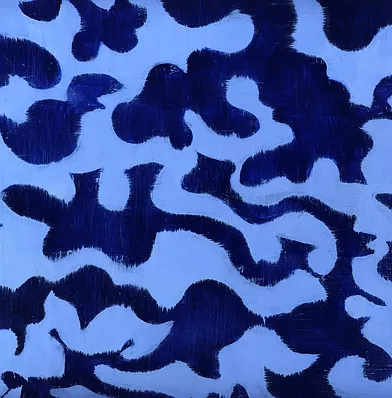 Night Song - Iran
Oil on alabaster gessoed panel