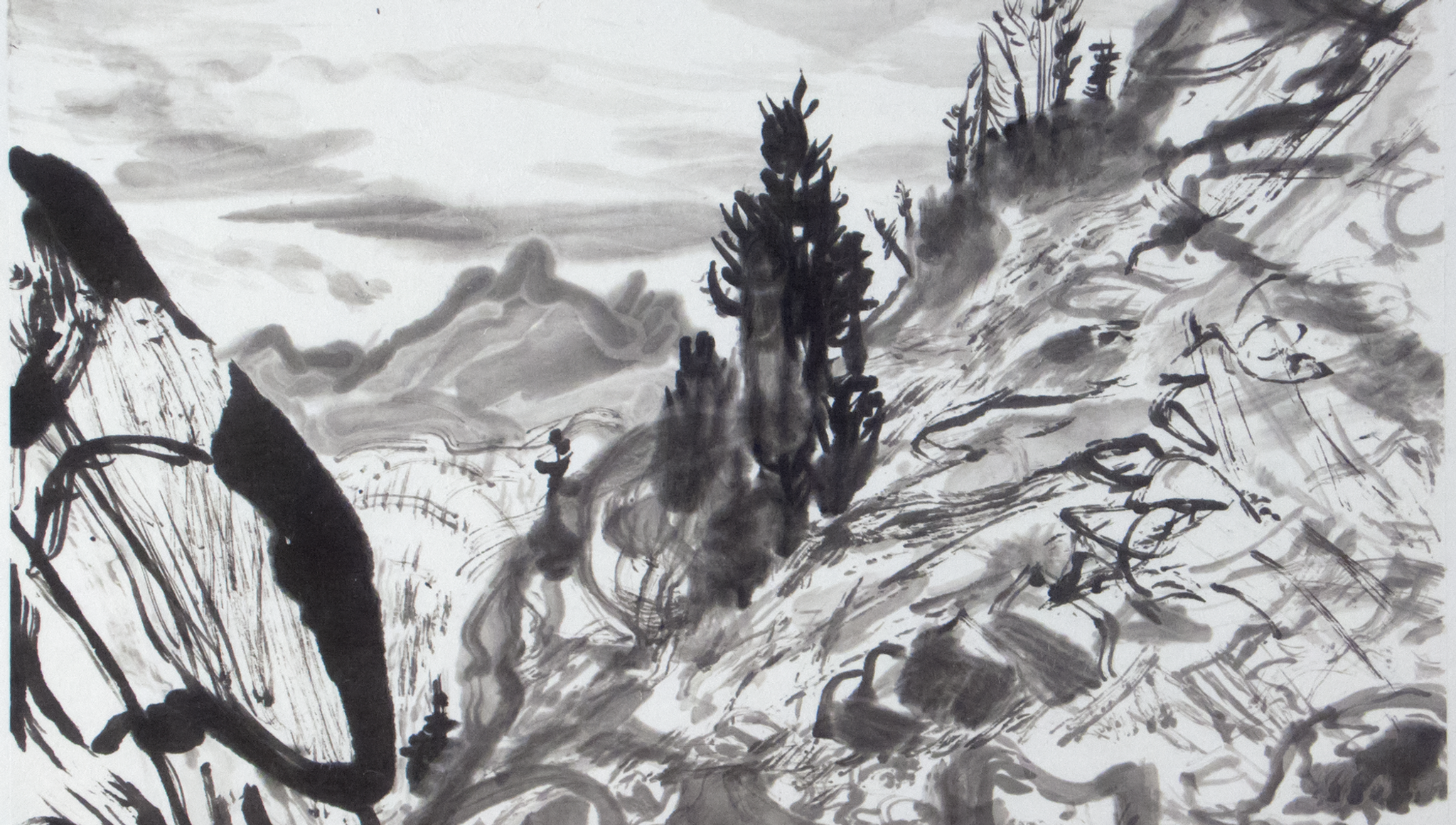 Championing outstanding mid-career artists since 2016
We have closed our
little gallery and are now online only.
Christine Ponelle's paintings capture with vivid specificity the animistic notion that all natural objects, phenomena, and the universe itself possess souls. The characters in her work—whether people, rocks or trees—convey tremendous personality and a sense that having a soul is a beautiful and complicated affair. Formally concerned with pictorial expression and the enduring question of when a work of art is done, her paintings quiver at the boundary between suggestion and assertion.
​
Born and raised in France, Christine Ponelle now lives and works in San Francisco. Her paintings and drawings have been shown in the Bay Area including at the Berkeley Art Center, Adobe Books, Intersection for the Arts, and Skyline College Art Gallery. She has also shown in Switzerland at the Fri-Art Kunsthalle of Fribourg and the Mamco in Geneva, in Norway at the Stenersenmuseet of Oslo, as well as in France and Japan. Ponelle graduated with a MFA in painting and printmaking from the Ecole des Beaux-Arts of Aix-en Provence, France.