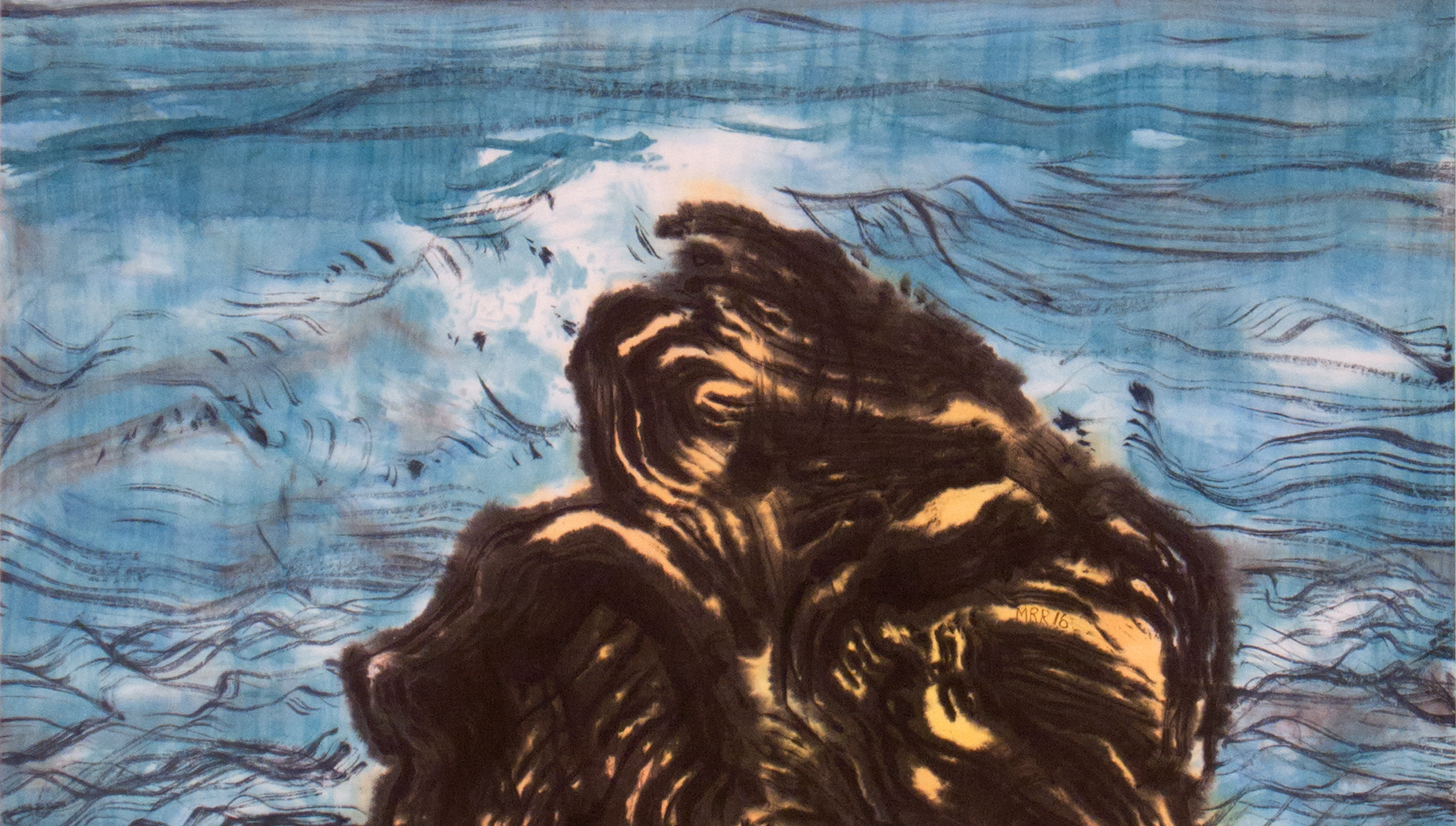 Championing outstanding mid-career artists since 2016
We have closed our
little gallery and are now online only.
Matthew Rogers's work depicts mysterious figures and colorful coruscated landscapes with their defining features replaced by what appear to be fingerprints or crazed barcodes. Taken from one perspective, the repetition of pattern across people and environment offers a vision of a shared life force. Viewed from a different slant, the patterns become malevolent depictions of the propensity of data to replace what's real with what's quantifiable.
​
Matthew Rogers is a painter, printmaker and sculptor who lives and works in San Francisco. He has shown in the Bay Area in solo and group shows including at Adobe Books, Intersection for the Arts, and Skyline College. He has also shown internationally in Switzerland at the Fri-Art Kunsthalle of Fribourg and the Mamco in Geneva, in Norway at the Stenersenmuseet of Oslo, as well as in Japan and Turkey. Rogers has an MFA in Painting from the San Francisco Art Institute and a BFA in Lithography from Humboldt State University.