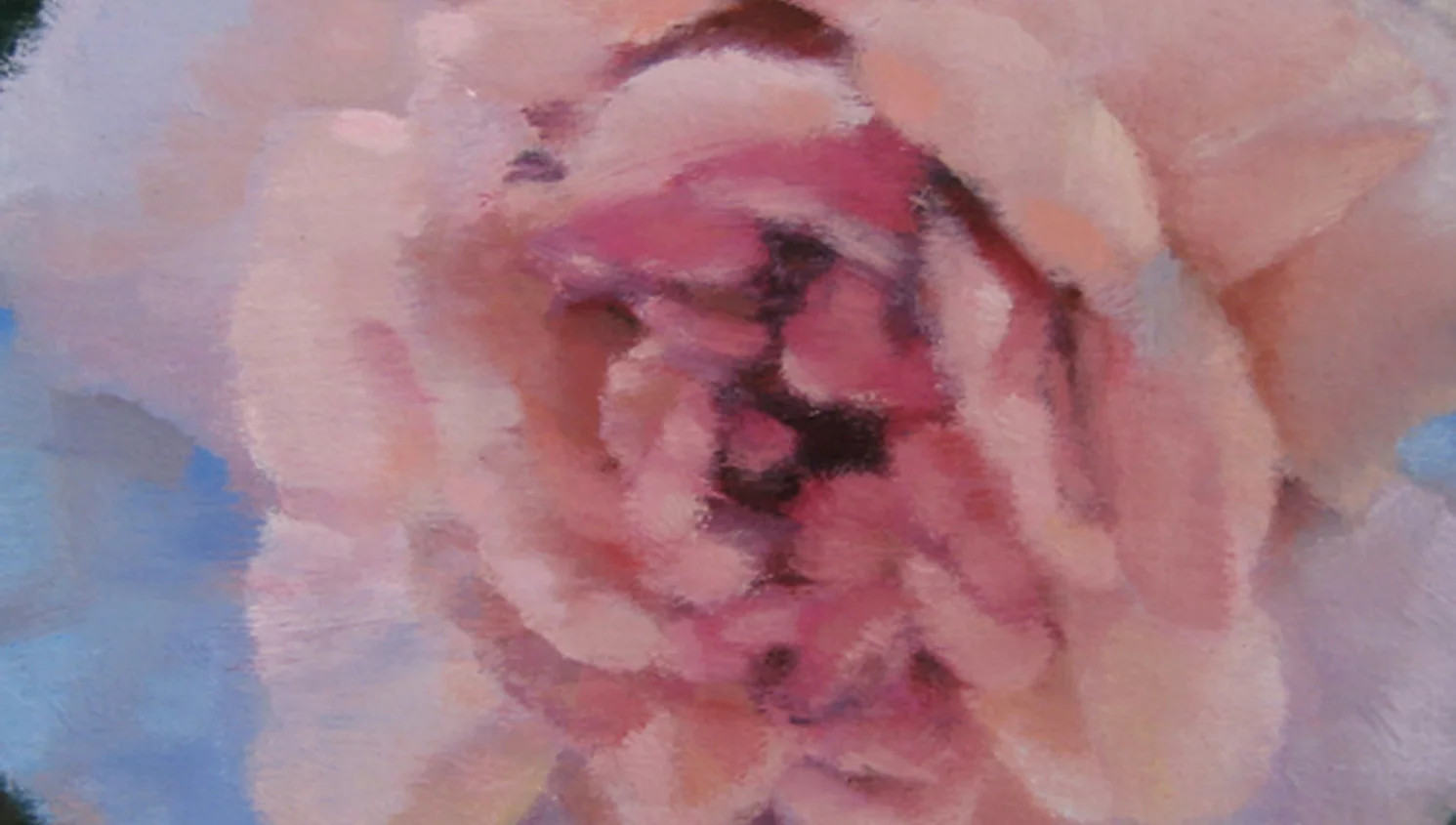 Championing outstanding mid-career artists since 2016
We have closed our
little gallery and are now online only.
Employing the age old materials and traditions of master oil painters, we love how Stephanie Peek's work bridges the formal and the contemporary. Peek's paintings, which go from intimate studies of a single flower to large densely painted arrangements, testify to our capacity to experience the sublime.
​
Peek's work shows regularly in galleries and museums nationally and internationally including the University of California, Berkeley, University of California, San Diego, and the Museo Italo-Americano in San Francisco, the Oakland Museum of California, and the Contemporary Museum of Art in Prato, Italy and is in private collections worldwide.
Peek graduated with an MFA in painting from the University of California, Berkeley and BA in Art History from Wellesley College, Boston. Awards and honors include Visiting Artist at the American Academy in Rome, Borso di Studio in Florence, Italy, J. Ruth Kelsey Travel Grant, Susan B. Irwin Scholarship in the Visual Arts, Virginia McPheter-Stoltz Fellowship and she has been nominated twice for the SECA award at the San Francisco Museum of Modern Art.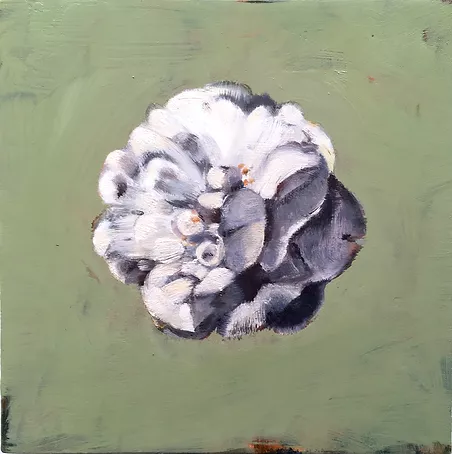 Winter Flower
Oil on linen and panel 10" x 10", 2017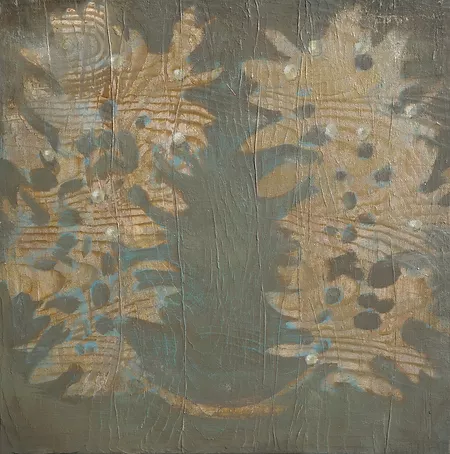 Dusty Wreath
Oil on panel 10"x 10", 2000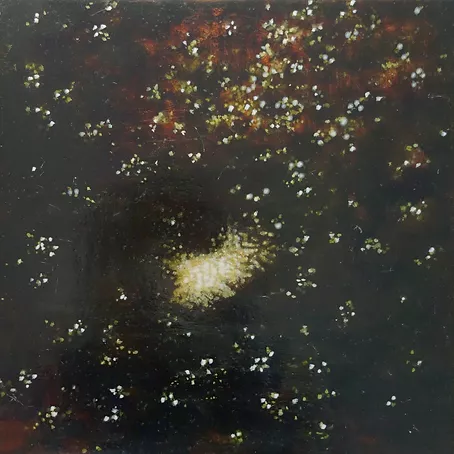 Light Path III
Oil on panel 10"x 10", 1997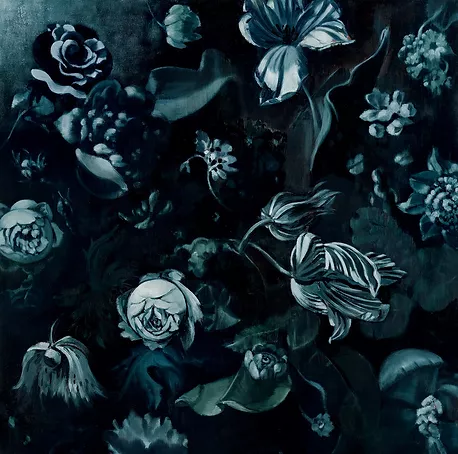 Midnight Flowers II
Oil on panel 30"x30", 2015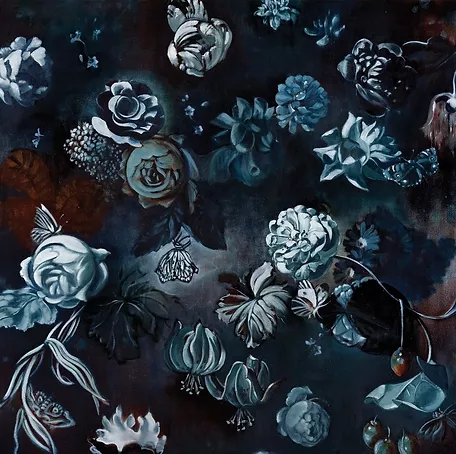 Midnight I
Oil on Canvas 45"x 45", 2011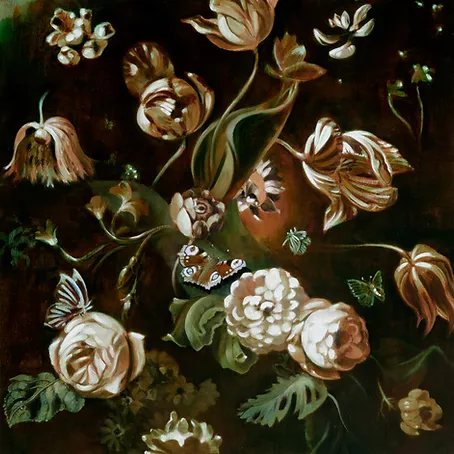 Transition
Oil on panel 30"x30", 2012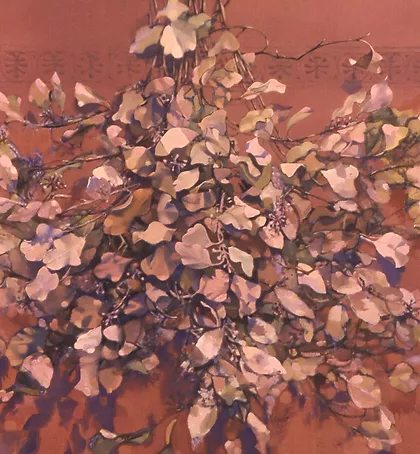 Pompeii
Oil on canvas 60 x 56", 2005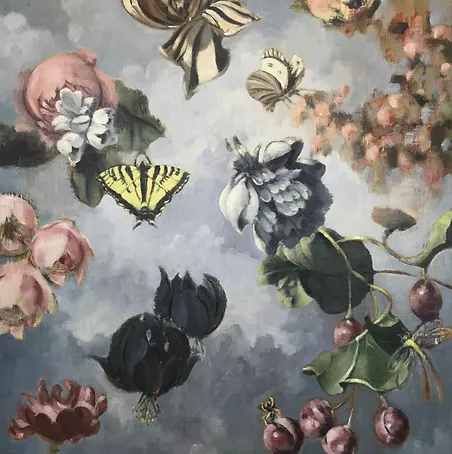 Last Paradise
Oil on panel 30"x 30", 2016
Falling Leaves
Oil on linen 60" x 56", 2005