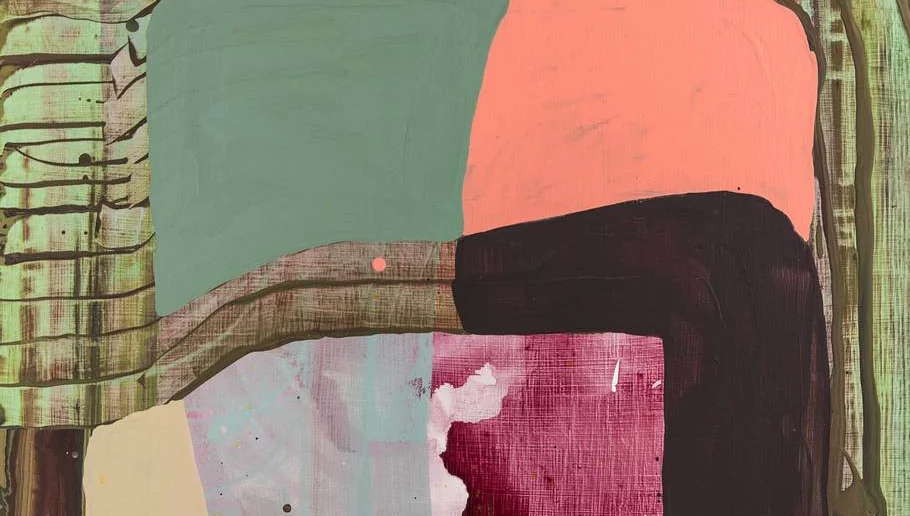 Championing outstanding mid-career artists since 2016
We have closed our
little gallery and are now online only.
We knew from the moment we first stepped into Syndey Cohen's studio that we wanted to share her work. With a range of colors as vast as a language and the way she layers, hides, reveals, spatters, swipes or carefully mottles the surfaces, each piece forms a love poem to seeing and feeling. Original, masterful, and vastly kind, this is art to share a life with.
Cohen has exhibited in San Francisco, Oakland & Berkeley, Atlanta, British Columbia, Iowa and Chicago, and is in public collections in Boston and Iowa, and private collections all over the world. She is a Senior Adjunct Professor at the California College of the Arts. She also teaches a long running figure drawing class at the Urban School of San Francisco. She has a MA/MFA from the University of Iowa, Iowa Arts Fellow and a BFA from California College of Arts and Crafts.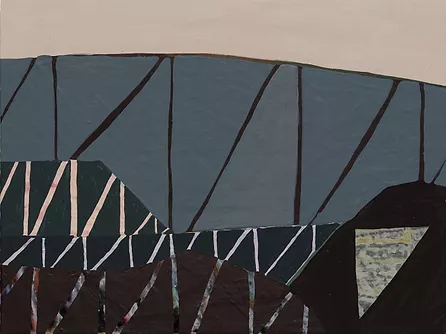 Walking The Sand Museum
Acrylic on panel 18"x 24", 2016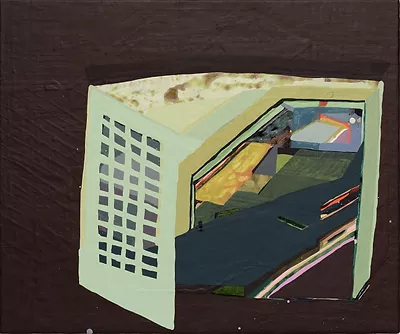 Landscape Cabinet
Acrylic on wood 20"x 24", 2016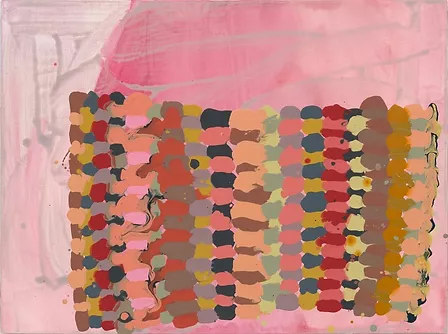 Weaving To Keep Warm
Acrylic on panel 18"x 24", 2016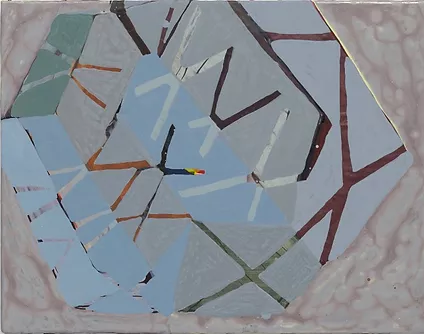 Our Hidden Skate Pool
Acrylic on panel 14"x 18", 2016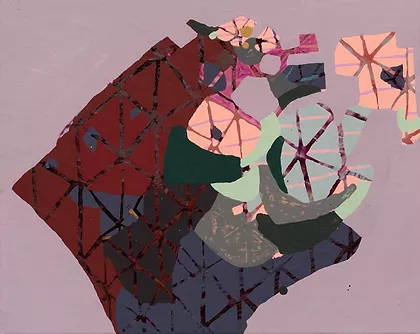 Ordering Orchids on the Internet
Acrylic on panel 16"x 20", 2016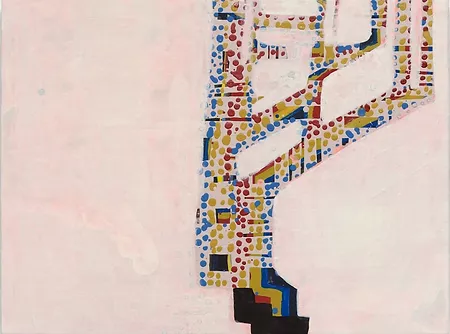 One Tree Subway System
Acrylic on panel 18"x 24", 2016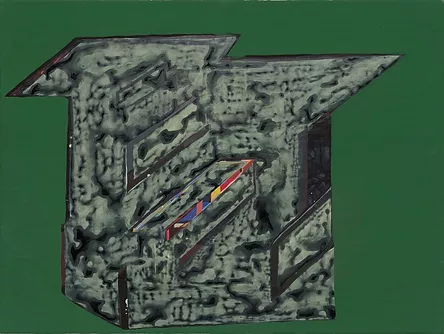 Looking Back and Through...
Acrylic on wood 18"x 24"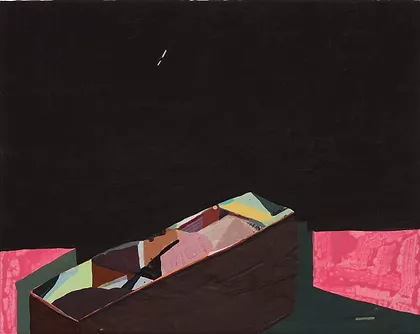 Bay Keeper
Acrylic on wood 16"x 20"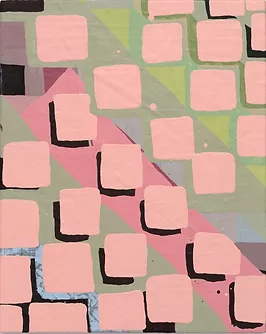 If The Synthesizer
Acrylic on panel 20"x 16", 2016