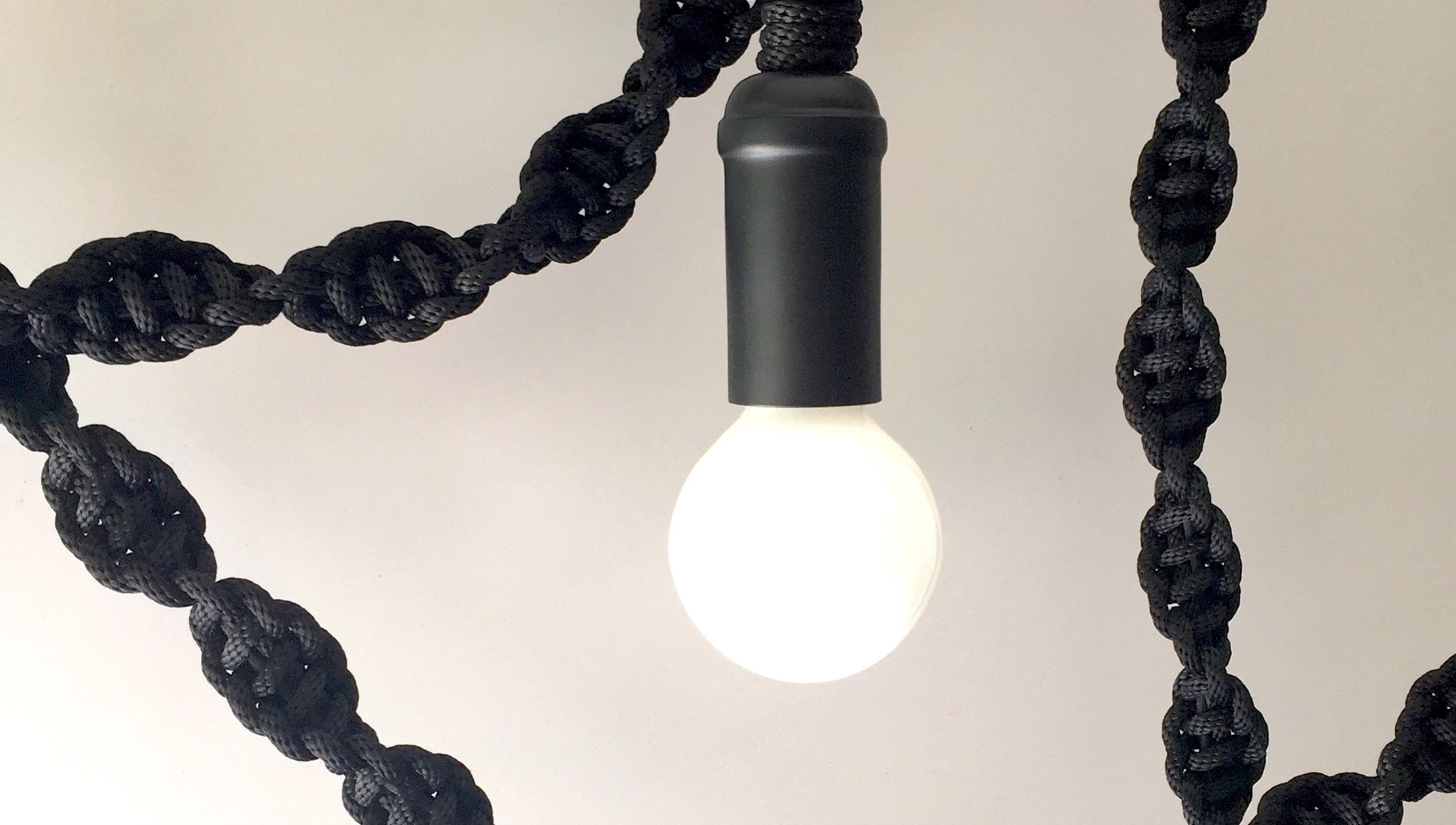 Championing outstanding mid-career artists since 2016
We have closed our
little gallery and are now online only.
We've been following Windy Chien's emergence as an artist working in fiber and wood since she began showing at various local fairs. Now fully a master of her materials, she is pushing wood carving and macramé out of craft and firmly into art as she incorporates design approaches, shapes and elements from her other loves—tech and music.

Windy grew up in Hawaii, in college studied filmmaking, and presented her work at Sundance. For over a decade, she owned Aquarius Records, a shop all about presenting the music she loves to the world, from Norwegian black metal to Brazilian Tropicalia and Ethiopian jazz, and spent eight years in technology at Apple and iTunes. To further build community, Windy teaches woodworking and participates in creative residencies in the Bay Area and beyond.
​
RECENT PRESS: San Francisco Chronicle Style Section - Windy Chien's latest venture: lots of knots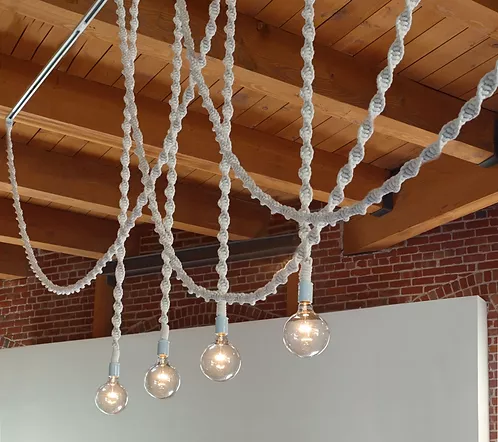 Natural Macrame Light
Available in the gallery in plug-in or track lighting.
Black Macrame Light
Special order.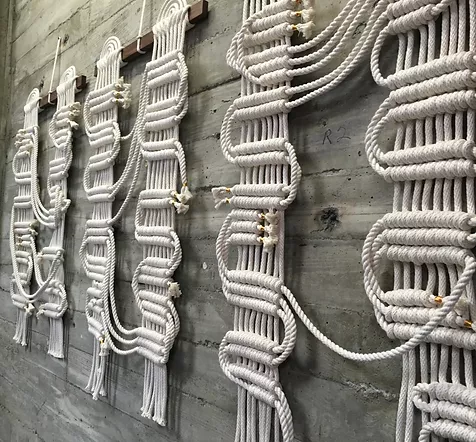 Circuit Boards
Cotton rope, 24k gold vintage Japanese silk thread, walnut, 48" x 24", 2016
Custom Pieces
By commission.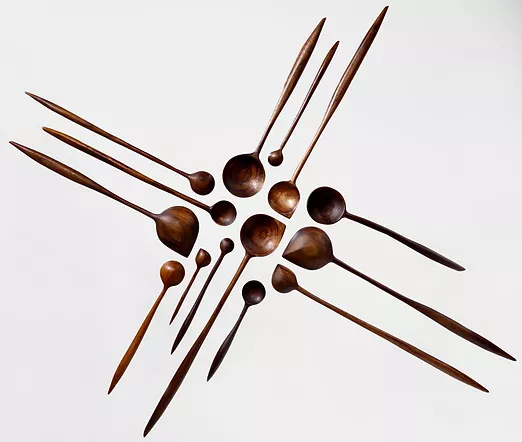 Hand Carved Wood Spoons
Various sizes in the gallery depending on availability. All sizes may be ordered.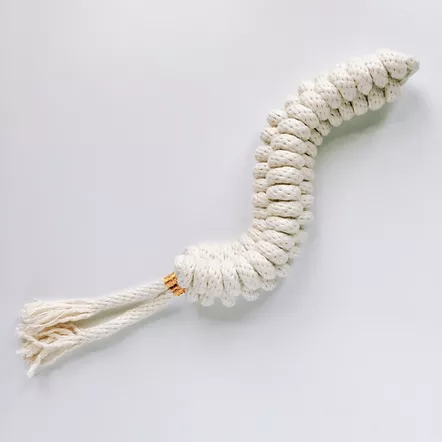 Heaving Line Knot
Cotton, 24k gold thread from 1920s Japan 10" (not including tail)